Life News, Events, Entertainment, Lifestyle, Fashion, Beauty, Inspiration and A Little Bit Of Gossip!
Friday, 31 May 2013
A wife who has been hearing stories around that her husband was
enjoying
himself with their house maid got the shock of her life recently as she caught them red handed after setting a trap for the two secret lovers. The source who sent the story to OluFamous.Com said the wife pretend the she was going to her shop and send the the maid in her husband's presence to go to the market and buy foodstuff. The maid took the money and immediately her husband got up and walked out, saying he's taking a walk...
The woman drove out of the compound with the maid and drop her at the junction where she would take a bike to the market. She sighted her husband hiding at a corner but pretended she didn't see him. She drove away, parked her car about 200 meters away and walked back to the house.
She entered their sitting room, nothing. Her husband's bedroom, nothing. Their kids room, nothing. It then dawned on her that her shameless husband might be doing the "thing" at the house maid's room. True to her suspicion, the wife caught her husband "very busy" on top the maid. Funny enough, my source say the wife has discovered that the young girl is already pregnant for her husband and the man is now saying he will marry her as his second wife. The wife is devastated! The incident was said to have happened in a Lagos suburb but the woman's husband is a rich guy.
Thursday, 30 May 2013
Jim Iyke on set of a movie in Santa Monica, California with Hollywood actors Garcelle Beauvais and Brian White. See another pic after the cut...
The Osamudiame crooner is no longer a little girl. She is 25 years old now! Photos
taken
a few days ago at an event. Benita is a graduate of Redeemers University.
Posted by

Omo Nwabunike
at 21:16
No comments:


Perched on the edge of her sofa at home in west Cornwall,
Ingrid Loyau-Kennett
is insisting she is not a hero. "I feel like a fraud. I don't think I did something courageous. In the second world war, people would do something like this every day."
The rest of the nation, it seems, disagrees. Last Wednesday afternoon, the 48-year-old, French-born mother of two was returning from a trip to see relatives in France and, having just visited her children in Plumstead, was on her way to Victoria to catch a coach back to Cornwall. As she sat "watching the world go by" with her suitcases on the No 53 bus, it passed through Woolwich on the way to Parliament Square. It was here that she was suddenly forced, as she describes it, to "confront evil". Her
In this week's edition:
• When Ingrid Loyau-Kennett's bus was halted at the scene of the Woolwich attack, she leapt out to offer aid, but instead ended up engaging one suspect in conversation. source
Guardian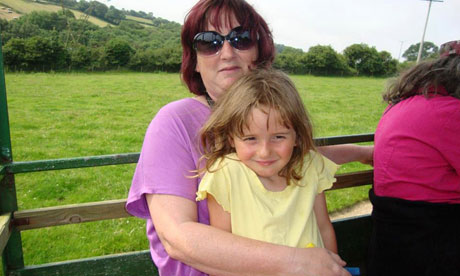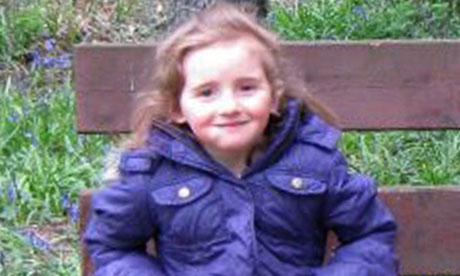 Mark Bridger has been jailed for the rest of his life for the abduction and murder of 
April Jones
, the five-year-old girl who disappeared last year while playing near her home in Machynlleth, mid-
Wales
.
The trial judge, Mr Justice Griffith Williams, imposed a life sentence with a whole-life tariff on the 47-year-old, describing him as "a pathological and glib liar".
Williams said: "There is no doubt in my mind that you are a paedophile who has for some time harboured sexual and morbid fantasies about young girls, storing on your laptop not only images of pre-pubescent and pubescent girls, but foul pornography of the gross sexual abuse of young children."

And am guessing half of the said profit was from Nigeria, think about it.
Jaguar Land Rover reported record profits of £1.7bn last year. Photograph: Dave Thompson/PA Wire/Press Association Images
                   
When married couples live like brother and sister. No sex for years and they insist they are happy. Are they deluded - or just honest? Read and tell us what you think...
Most evenings, with their little girl safely tucked up in bed, Charlotte and Chris Everiss (pictured right) enjoy a kiss and a cuddle on the sofa in front of the television.
Happily married for a decade, the couple cannot bear to even imagine their lives without one another. Yet, astonishingly, they haven't made love for more than two years.
Both insist that their marriage, which followed a two-year courtship after meeting on a datingwebsite, is stronger than most. It's just that sex, they say, is not important to their happiness.

The House of Representatives yesterday Thursday May 29th approved 14 years imprisonment for persons who contracted same sex marriage in the country.
This was sequel to a clause-by-clause consideration of a Bill for an Act to prohibit marriage or union entered between persons of same sex, at the Committee of the Whole.
"Marriage or civil union entered between persons of same gender shall not be solemnised in any place of worship, either church or mosque or any place in Nigeria," it said.